Hands4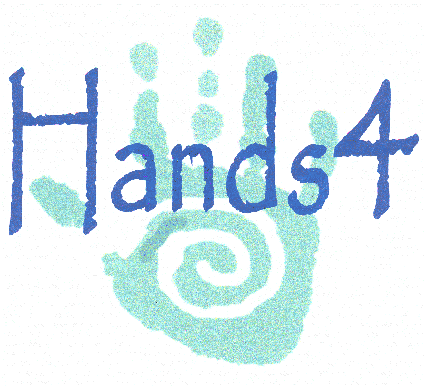 Since 2004, Hands4 has delivered its high-energy music to dance halls throughout the Pacific Northwest, and in Texas during a February, 2006, tour. Combining seldom-heard traditional tunes with originals by band members and other musicians, Hands4 has created a unique blend of music that is definitely not your usual contra tunes.
With their carefully-constructed tune sets featuring mostly original music, their diverse instrumentation, and their well-crafted harmonies and arrangements, Hands4 brings a fresh flavor and excitement to the dance hall wherever they play.
Inactive for a time after the untimely death in 2006 of band member Hank Laramee, Hands4 returned to the dance hall stage in 2007 and they are again playing for contra dances in the Northwest region. Please contact Talisman Music for booking information. Check the calendar to find out when Hands4 will be playing.




Personnel
Fran Tewksbury (flute, whistle, percussion) also plays in the Portland Megaband. Fran has a long history with contra dancing and contra dance music as a former resident of Massachusetts, a founding member of the Oregon Country Dance Orchestra and one of the first to play for contra dancing at the Northwest Folklife Festival, in 1982. Soaring across the music, her whistles and flutes add a bright and lively energy to the Hands4 sound.
Keith Moe (fiddle, mandolin) is also a Portland Megaband regular and forms a third of the new contra dance band the Steeltones. He played violin, tenor guitar, and uke in his younger days before discovering Scottish fiddle in Maine in the early '90s, which led him inevitably to the joys of contra dance and its music. Keith provides a rock-steady lead on both fiddle and mandolin.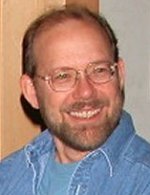 Carl Thor (piano) also plays in Cascade Crossing, Talisman, and the Portland Megaband. His varied, driving and rhythmic piano style propels the music and the dancers ever forward.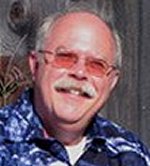 Rich Goss (percussion) joins Hands4 after performing in several Austin, Texas bands prior to moving to Portland. He currently plays in Cascade Crossing, Talisman, and the Portland Megaband, and he calls for contra dances throughout the Northwest.
Hands4 Demo Tracks
Click on the links to hear samples of Hands4's music (MP3 format).
St. James Street
(2:49, reel, ©2005, Hank Laramee)
Columbia River Fog / Nehalem Bay / The Black Scoter
(4:05, reels, ©2004, Carl Thor / ©2004, Hank Laramee / ©2002, Hank Laramee)
Late April
(3:17, waltz, ©2009, Carl Thor, recorded 8/14/09 at Emerald City Contra Dance, Seattle)